About Us
Devoted to fostering fencers through recreational and competitive training.
Our Mision
To inspire and empower individuals of all ages and backgrounds to embrace the art of fencing, fostering physical and mental development, sportsmanship, and a lifelong passion for the sport.
Our Vision
We aim to cultivate a culture of excellence, where students flourish in their pursuit of fencing mastery, achieve their highest potential in competitions, and forge lifelong friendships.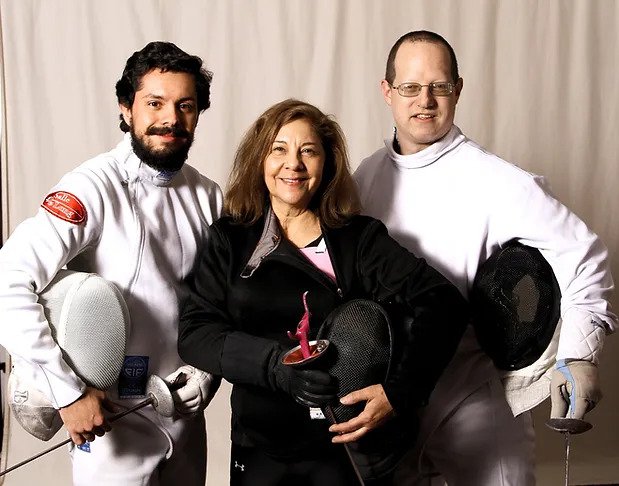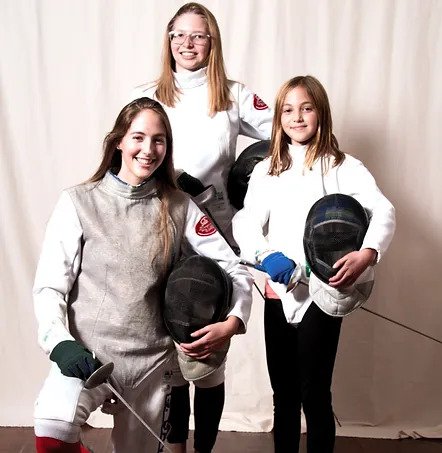 About Us
ABOUT OUR FENCING SCHOOL
"Once upon a time, just before the New Year of 2002, several of El Paso's fencing parents went searching for a special kind of Fencing Master. Whether the planets were perfectly aligned, the Great Fencing Gods were smiling on El Paso, or it was just pure luck, Margaret De Long agreed to come out of a fencing break" Susan Enger.
Salle De Long Fencers is an affiliated club of the United States Fencing Association and a member of the Border TX Division. The school is dedicated to the preparation of youth, cadet, junior and adult recreational and competitive fencers. Fencers participate in local, regional, and national competitions. Salle De Long is fortunate to venture with the El Paso community to promote the sport of fencing with demonstrations and trial classes.