Decades of Expertise
Perfect Your Technique with Our Decades of Fencing Excellence!

Vast Historical Pedigree
Enriched by Centuries of Fencing Tradition, Our School Offers Unparalleled Expertise!

Established Fencing Institution
Join the Ranks of Our Esteemed Fencing School, Serving Enthusiasts for Years!
50

+

Awards won

By our students. Unleash Your Potential at Our Fencing School!
21
Years mastering the art of fencing
SEASONED INSTRUCTORS
Learn from World-Class Fencing Masters with Years of Teaching Experience!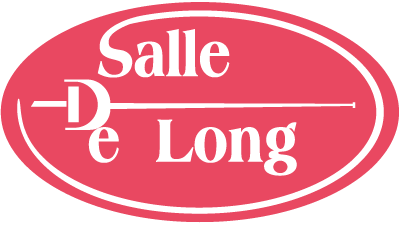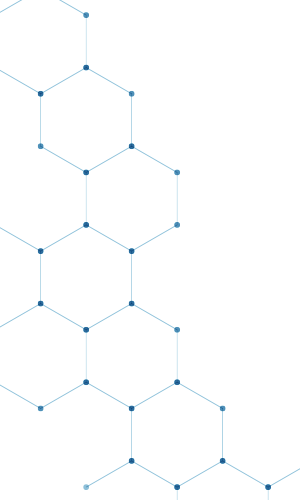 Thrusting toward a better lifestyle,
fencing shapes champions.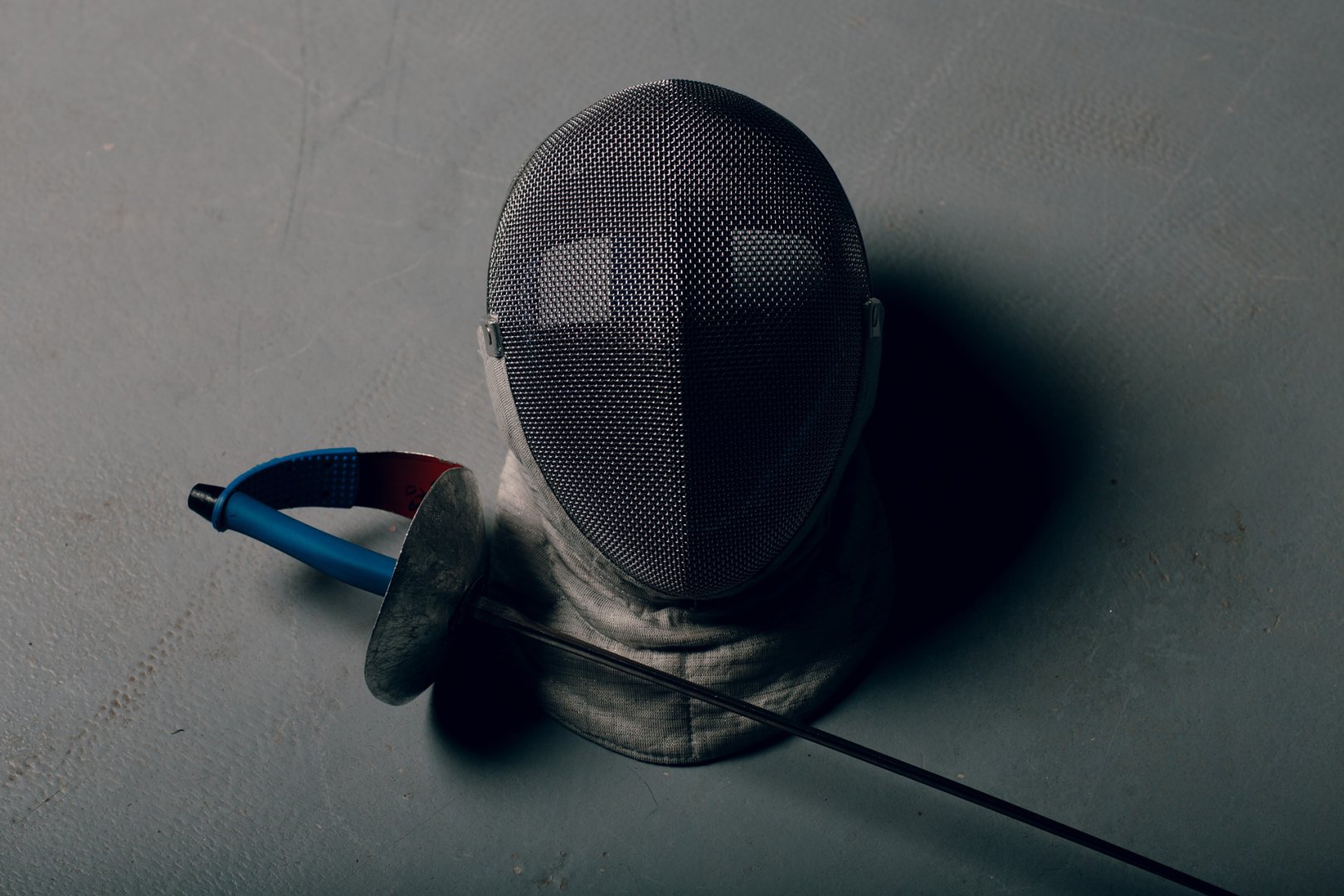 "

Over 30 years of fencing experience in both Chile and the USA.
Margaret De Long
President and Head Instructor





9

principles of our fencing school
| | | |
| --- | --- | --- |
| Confidence | Focus | Leadership |
| Mental Preparation | Respect | Safety |
| Self-Discipline | Sportsmanship | Teamwork |
Hear the resounding echoes of satisfied blades, as our esteemed fencers testify to the excellence of our fencing school.

Salle De Long is a wonderful place to learn fencing. Coach Margaret has been my coach for the past 5 years and she has always shown great compassion, kindness, and positivity towards me and the other fencers. Her passion for the sport of fencing is showcased by her work, and it is very evident that she is dedicated to help and encourage each and every student. I highly recommend the Salle De Long fencing school to anyone wanting to try the sport or further their skills.

I am so pleased we found the Salle De Long Fencing school. Coach Margaret is a fencing coach and master of all 3 weapons with over 25+ years of experience fencing, coaching, and enriching the lives of her students and community. She goes above and beyond to ensure that all her fencers are safe as they develop their tactical skills. Her classes are well planned, and each lesson builds upon prior skills while introducing new skills. Students are challenged and encouraged to progress. The center offers group, individual classes, private lessons, and camps for all levels, abilities, and ages. Fencing Equipment is provided and thoroughly sanitized for safety. The studio is spotless and well cared for with a comfortable waiting area for parents and family. Salle De Long offers classes in Epee and Foil. My children started in the beginner class two years ago and are now traveling to regional competitions and excelling both individually and with their team. They love the sport, the coaches, and the friendships they've developed. The transformation in my children's athletic ability and confidence is incredible. I am thrilled to see them learning to referee, care and repair the equipment (armory), and serve as role models to the younger fencers. The staff is knowledgeable, caring and respectful and has instilled a sense of pride, respect, and belonging. Coach Margaret and her staff are all certified by the US Fencing Coaches Association and dedicated to the sport. Fencing is a great way to exercise your body & mind while developing confidence, agility, stamina, muscular endurance and having a blast. I appreciate the fact that fencing takes place year-round and indoors. My children will always have an opportunity to participate regardless of the weather! Highly recommend ️

We love Salle De Long Fencing and its great atmosphere. The wonderful coaches work with the fencing students in a fun learning environment, give them a lot of background information and teach them so the necessary skills. A great experience and training for your children or for yourself. Trial sessions are available.

Fantastic place to learn!! Coach Margaret truly cared for her fencers. She is an excellent and skilled coach. Can't say enough about how wonderful our experience with Salle De Long has been!!
Georgette Kaufmann
Google

We have been enormously satisfied with Salle De Long. The coaches at kind, helpful and caring. My son loves fencing, and loves the salle!